- ♥ Hi, I'm Ellie! ♥ -
Welcome to my portfolio and services page. Scroll down to see my work. For any questions or concerns, hit that "Contact" button to the left and I'll get back to you within 1-2 business days. Thank you! ♡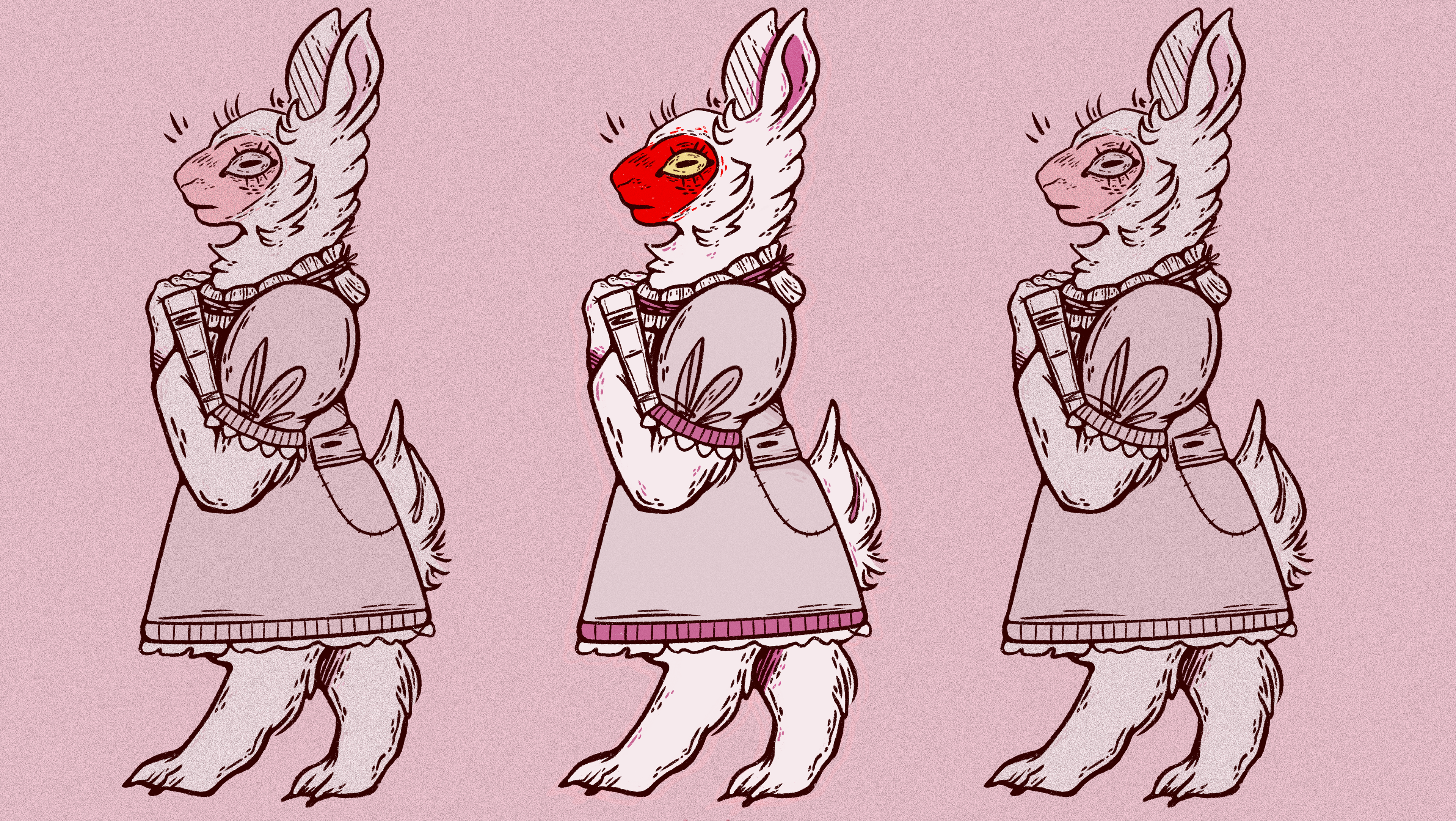 Personal Illustration
Personal illustration work, created from early 2021 to present day.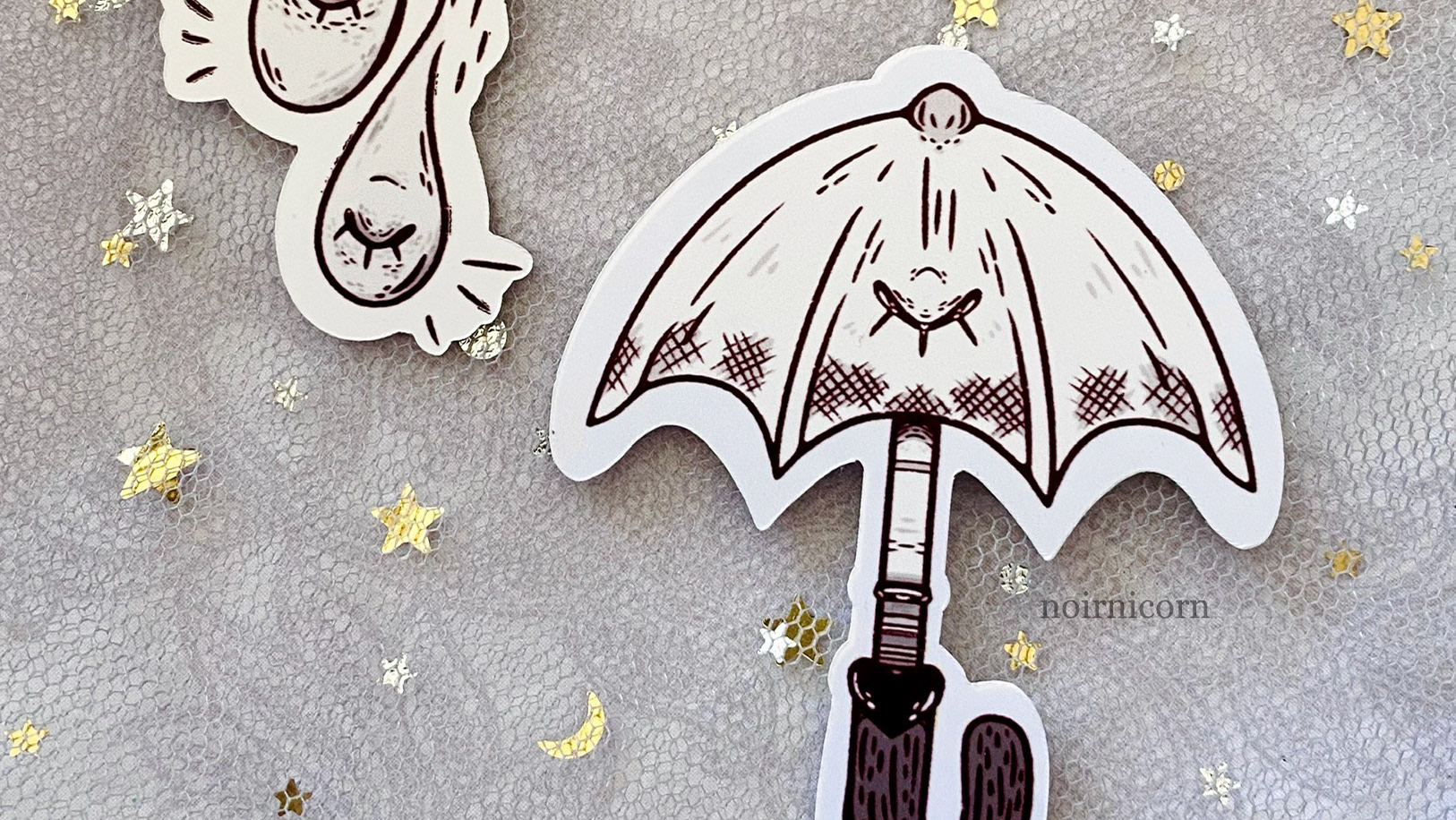 Product & Merch Design
I have an interest in designing merchandise and product packaging. I especially love converting my art into vinyl stickers, labels, jewelry, buttons, and shirts. One of my dreams is to collaborate with small businesses and various musicians in designing merchandise for them to sell in their stores or on tour.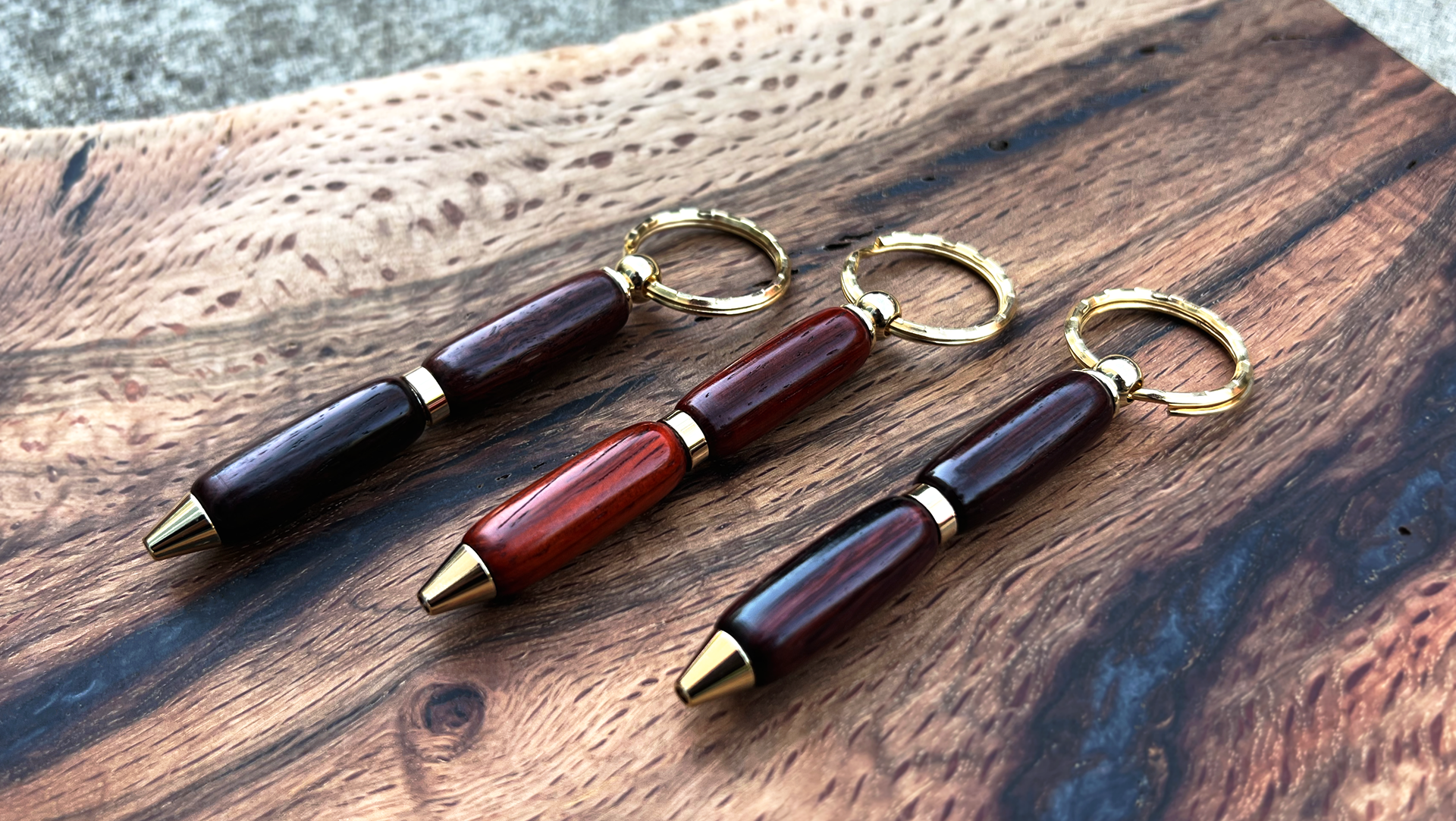 Content Creation
"Content" designed for small businesses, primarily to post on their social media. The deliverables can take the form of still images, graphic posters, advertisements for marketing campaigns, short form videos such as tik toks or instagram reels, or posters designed for social media stories.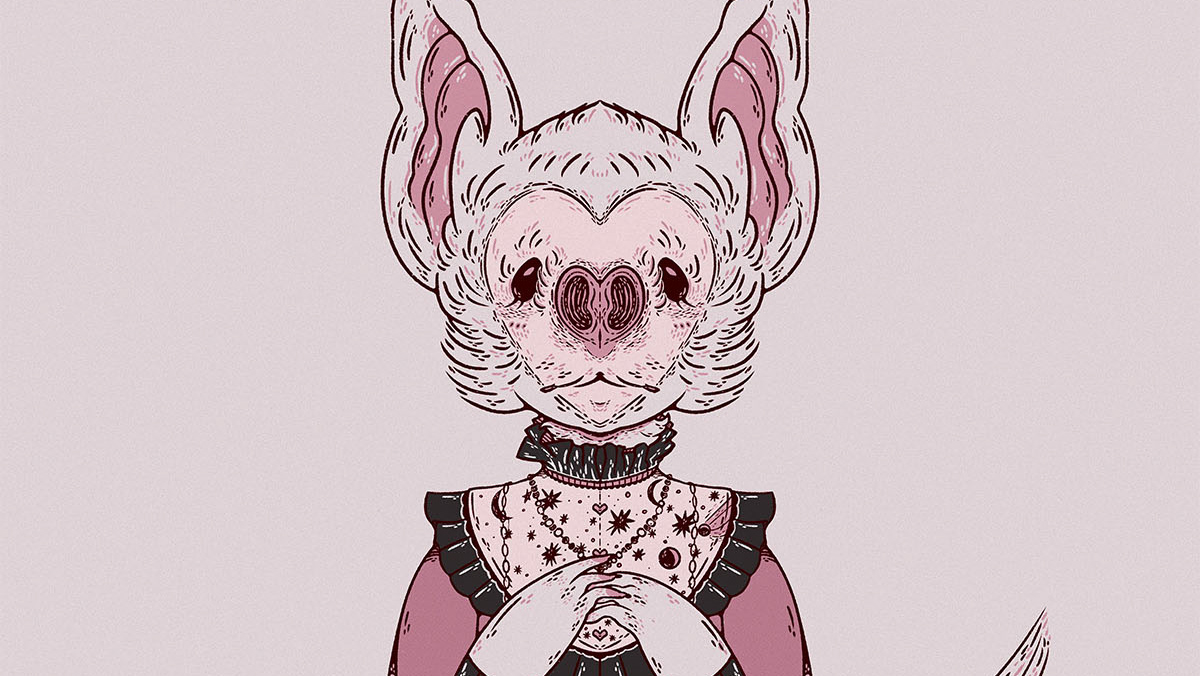 Services & Commissions
Freelance services that Noirnicorn offers.